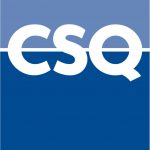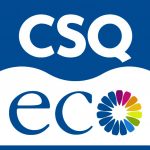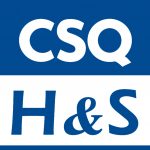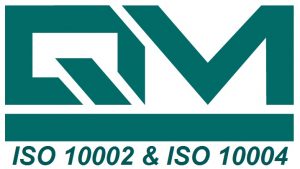 ISO 9001
3P is one of the foremost players in the field of Total Recycling; Eco- Friendly Route for Secondary Lead. It has been accredited with ISO 9001 for its Total Quality Management practices in all aspects of its business. Thus, 3P provides its customers the quality which exceeds International Quality Standards.
ISO 14001 and OHSAS 18001
The health and safety of our employees and protection of the environment represent one of our core values. Wherever we operate, develop, maintain, implement and review our management and operating systems to take foremost account of our health, safety and environmental responsibilities. Our plants have management systems in place which are certified to ISO 14001 and OHSAS 18001.
ISO 10002 & ISO 10004
Successful organizations have shifted from being product-based organizations to customer-based organizations, and customer satisfaction management (CSM) is an integral aspect of this new way of thinking. In this framework accreditation with ISO 10002, 10004 is a correct way to put into effect concepts.